A few weeks ago we went to Tuscaloosa to tailgate for the Alabama-Florida game. Our friends Susan & Sam met us there.
Here's my cutie pie! His favorite animal is now the elephant. His favorite letter is "A!"
My best friend Susan & me!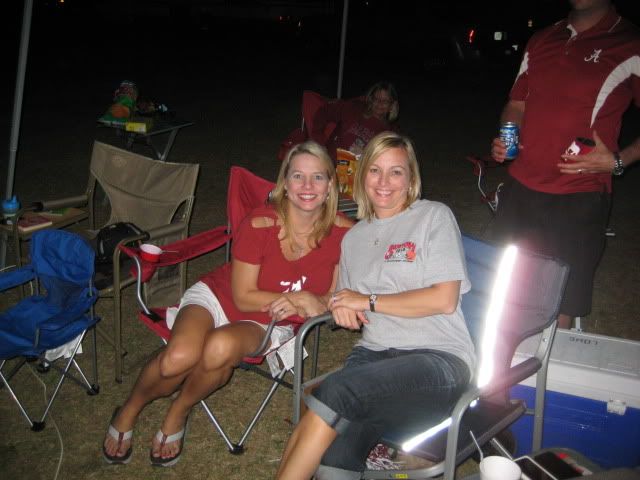 And another one of us!
Sam-bo cooking up breakfast on the grill & Brad in the background watching Camden.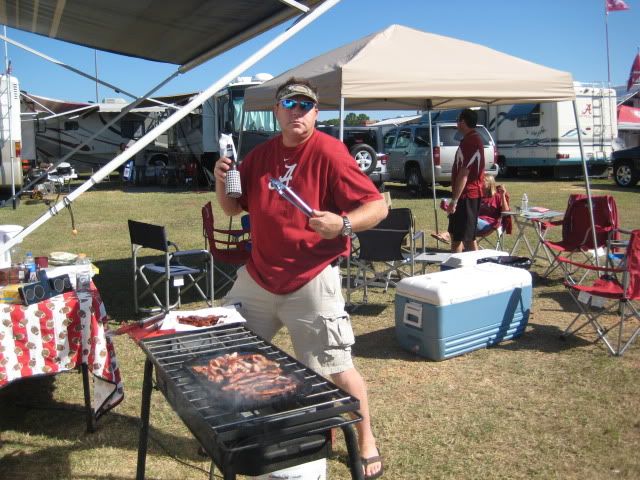 One more of me & Susan.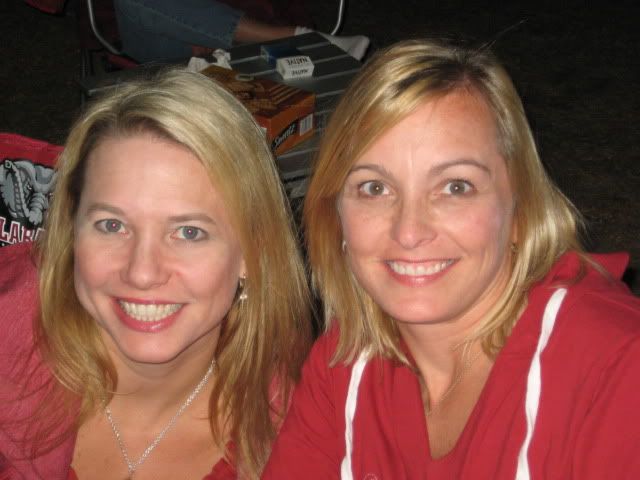 Camden giving me a hug, early in the day.
We brought plenty of elephants for Camden to play with.
His favorite thing, besides all the airplanes flying overhead, was the Alabama cupcakes I picked up at Target. One was not enough! He ended up looking like the Joker.
It was an exciting and fun tailgating experience for all of us! Except the part where the CO monitor started going off at 4 in the morning and woke us all up, including Camden. He then thought it was play time. Yeah for Mommy who got stuck keeping him from harm's way. But other than that it was an awesome trip! We can't wait to go back again! ROLL TIDE ROLL!!!